Prof. Yury Gogotsi was invited to QF, Doha, Qatar,to discuss innovations and technologies, developing the latest scientific achievements and their commercializing ...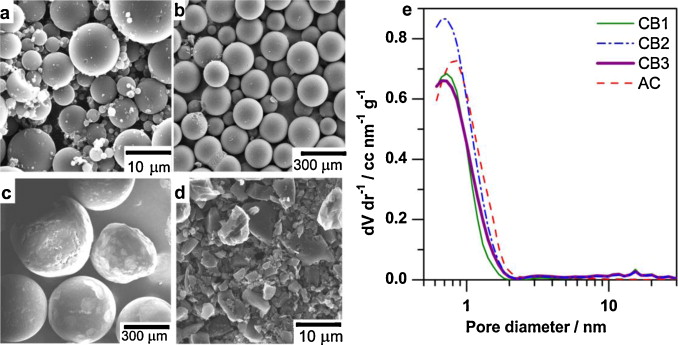 Investigation of Carbon Materials for Use as a Flowable Electrode in Electrochemical Flow Capacitors
Jonathan W. Campos, Majid Beidaghi, Kelsey B. Hatzell, Christopher R. Dennison, Benjamin Musci, Volker Presser, Emin C. Kumbur, Yury Gogotsi
Novel electrical energy storage concept, the electrochemical flow capacitor (EFC), holds much promise for grid-scale energy storage applications. The EFC combines the principles behind the Carbon Slurry; Electrochemical Flow Capacitor; Flow Battery; Supercapacitor Fig. 1. Schematic of the operation of an EFC system. Slurries are charged in the flow cell and stored in separate containers. They are pumped back to the cell for discharge. operation of flow batteries and supercapacitors, and enables rapid charging/discharging and decoupled energy/power ratings.Here, the effects of carbon particle solid fraction, shape, and size on the electrochemical and rheological properties of slurry electrodes are investigated.
Read more about Electrochemical Flow Capacitor on mrc.org.ua