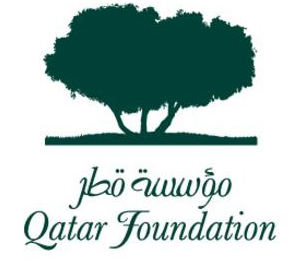 The Qatar Foundation Annual Research Conference (QF-ARC) 2013 took place at Qatar National Convention Centre in Doha, supported by Her Highness Sheikha Moza bint Nasser, Chairperson of Qatar Foundation for Education, Science and Community Development (QF), November 24-25, 2013. The two-day conference was titled 'Qatar's Cross-Cutting Research Grand Challenges'.
It followed on from a series of high-level engagements with academia, government, industry, and research institutes across the country to identify the grand challenges fundamental to implementing the Qatar National Research Strategy.
The conference brought together researchers and leaders from Qatar, as well as speakers from prominent science and research institutions worldwide, to discuss and debate latest developments, transfer knowledge, and build relationships for future collaboration. At QF-ARC 2013 professor Yury Gogotsi, Drexel University, USA had a talk on Carbon Materials for Capacitive Energy Storage.
During the conference, participants were encouraged to leave a lasting imprint on society by embracing innovative research ideas and exchanging valuable knowledge that can propel science towards new frontiers.
Students, scientists and researchers forged mutually beneficial collaborations, in order to accelerate QF-ARC 2013 focused on pressing research challenges, including protecting Qatar's cyber infrastructure, water reuse and desalination, developing and deploying solar energy solutions, ensuring sustainable food supply, sustainable urbanization, mobility and road safety, human capacity development, integrated health management systems, and supporting Arabic culture, arts, heritage, media and language.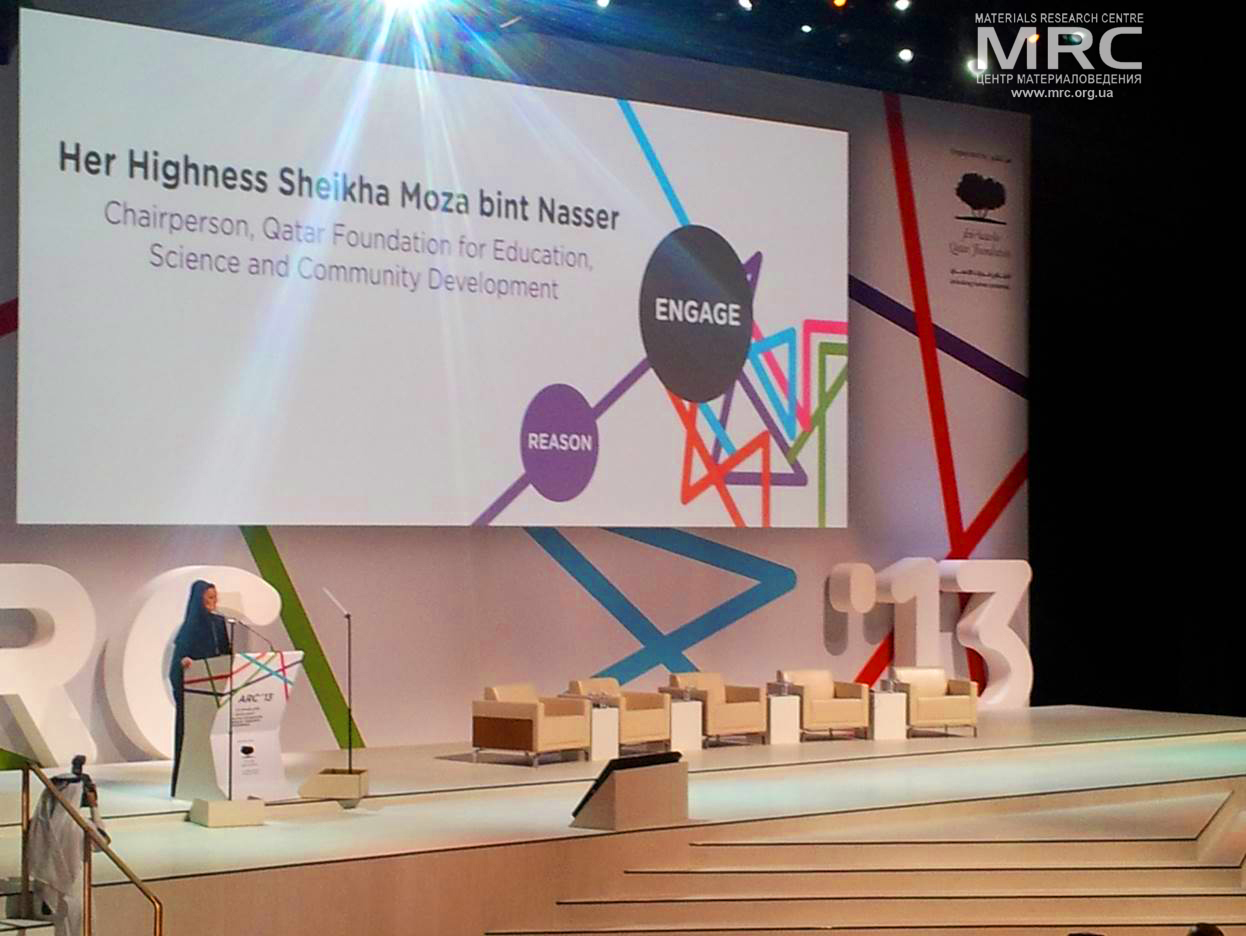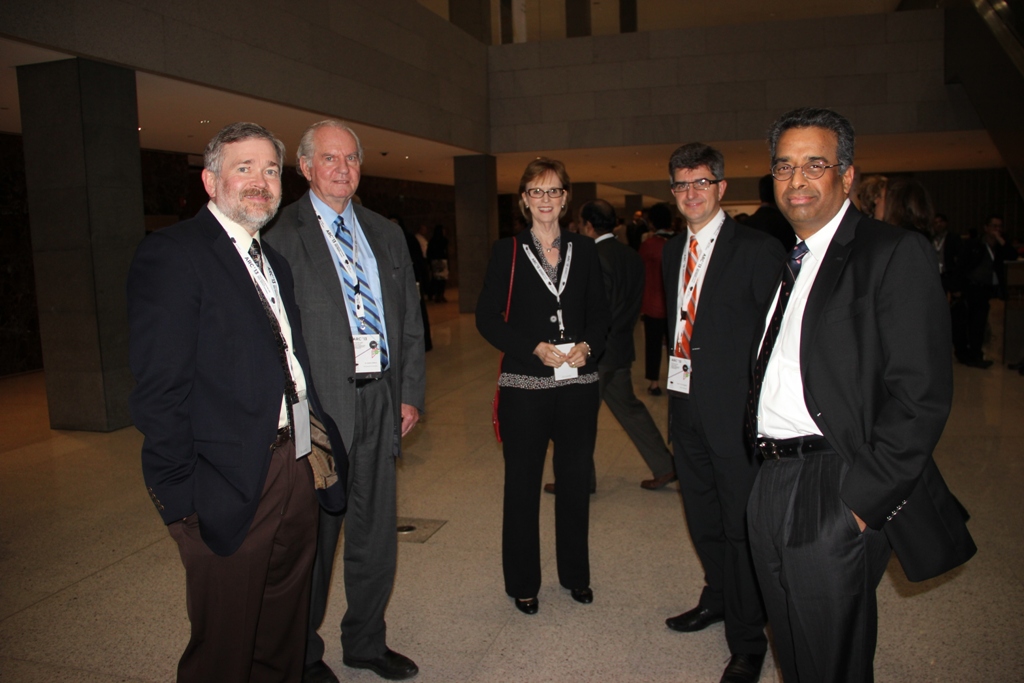 Read more about the conference QF-ARC 2013